NEXEA Finds Top Entrepreneurs and Supports Them To Create Top Startups Via Investments & Industry-Leading Programmes
Venture Capital & Accelerator Startup Portfolio

High Growth Tech Startups in Southeast Asia
ENTREPRENEURS SUMMIT
Entrepreneurs Summit aims to gather our Startup members, as well as the extended Startup Ecosystem including Corporates, Government Agencies, Angel Investors, Venture Capital & Media to help support & grow the next tech giants.
LEARN MORE
DISRUPTINVEST SUMMIT
DisruptInvest Summit brings together successful and innovative founders, investors and corporate leaders to share their insights and experiences with attendees to aspire and accelerate growth.
LEARN MORE
Programmes for Startups
Startup Programs Include Mentoring, Investments, and Startup Benefits
NEXEA Supporting Partners
Corporates, Ecosystem Players, & Government Agencies Supporting NEXEA Startups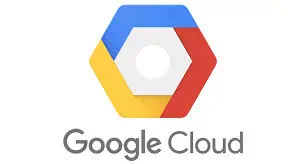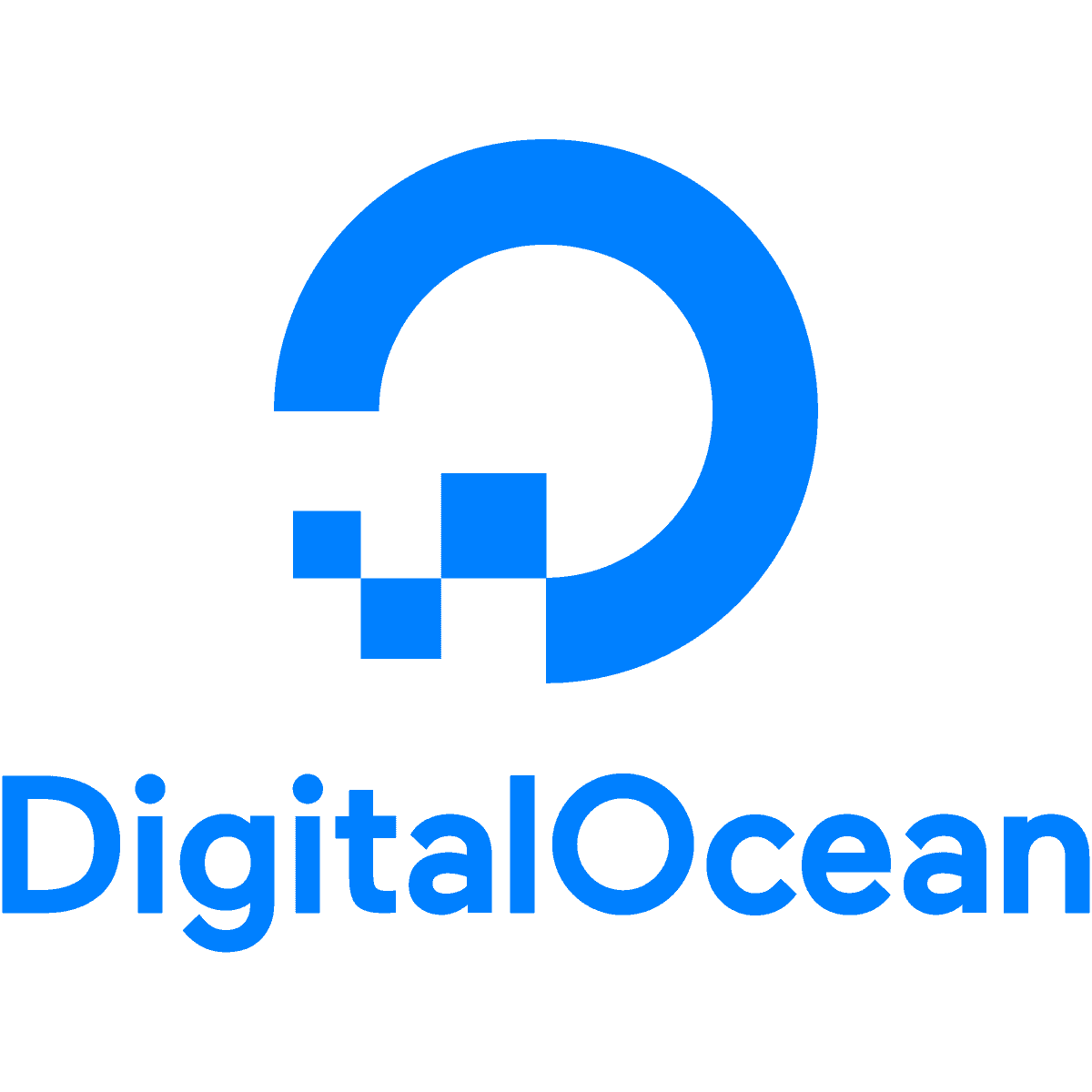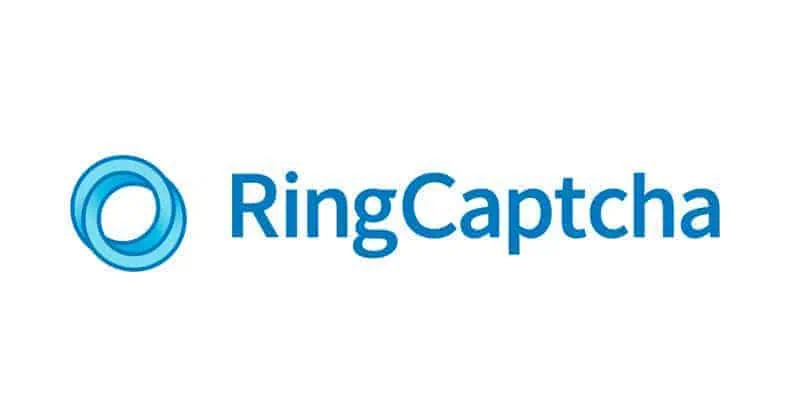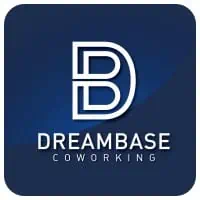 About Startup Support Partners
NEXEA Startup Mentors & Startup Experts
Business Network, Knowledge & Experience Support By Successful Ex-Entrepreneurs (IPO, M&A, CXOs) & Angel Investors
TESTIMONIALS FROM OUR STARTUPS
Here's what our Entrepreneurs think about NEXEA and the value we provide to Startups!
Ever since the accelerator with NEXEA, we have gotten tremendous help and support from them. A frequent mentoring session was conducted even after the program. Their experience and insights were informative and helpful in growing our business. Besides that, the technical support provided by them was great.

-Kim Yoong Wong, CEO & Founder, Red Dino

NEXEA has been a tremendous help to us via their mentoring services, networking, and connections. The mentorship is especially key to us growing our company. We have grown significantly since joining the NEXEA group and hope to continue our partnership in the future.

-Vin Li Yap, Co-Founder, Plush Services

As a young entrepreneur, I am really glad to have NEXEA by our side as their mentors are groups of business experts who excel in their respective fields. They have been extremely helpful, especially in offering different points of view when it comes to important company decisions. They have also been doing great at forming a good community for startups like us to participate in, where we get to learn, make mistakes and grow together.

- Andrew Chee, Founder at RunningMan.my

NEXEA has helped me a lot throughout my journey as a student entrepreneur. In the mentoring sessions that we have periodically, I have learned to 'step outside of the business' for a while and look at the company with the mentors. This has allowed us to experience an outsiders-perspective of our company as well as to learn from experienced mentors that have started a business before. Overall, NEXEA has not only accelerated the growth of our business, but also the personal growth of myself as a first-time entrepreneur.

-Yi Hern Chang, Founder & Managing Director, JomRun

We joined NEXEA VC, accelerator and venture builder in 2017, specifically the accelerator program, which to me, was the first step towards making my startup a real company. During the 3 months accelerator program, the Mentors really gave us a taste of what continuous improvement and growth meant.

Investors within the NEXEA network also opened up large corporate doors for Lapasar. Peter hooked us up to TNB and PwC who are some of our largest clients now. In a nutshell, NEXEA provided us with mentorship, the push we needed and the right contacts to expand our business.

– Thinesh Kumar, Co-Founder & CEO, Lapasar
Are you from Corporate Innovation or an Angel Investor?
Get in touch to connect with the top Startups!